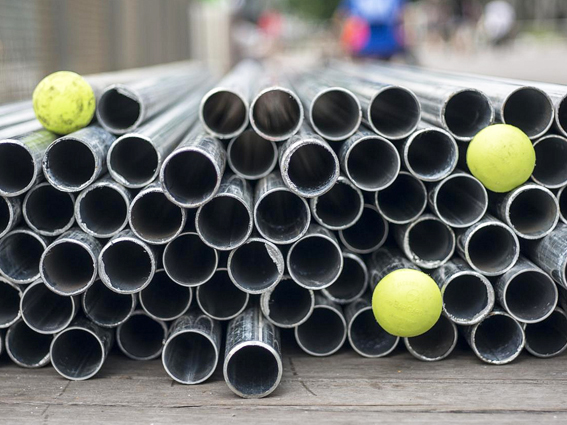 PRODUCT DESCRIPTION
Tubular metal scaffolding systems is a flexible system. The scaffold consists of pipes connected by clamps. They are able to conform to any shapes and size of the location. Commonly used for small or irregular areas.
PRODUCT FEATURES
Galvanised steel
Anti-corrosion and rust steel pipe used for ease of installation and dismantling.
Smartly swivel
Enjoy constructing scaffold in any angle as the clamps able to spin 360 degrees.
Stability
Provides a flat bearing surface to distribute the load evenly.
Flexible in creation
Its high flexibility allow the scaffold system to be tailored to customer's requirement.​Ideal for art or exhibition purpose.
TYPES OF CONFIGURATIONS
Construct any heights
Used to construct scaffold platform at every level with the height required.
Top level working platform
Used to access ceiling for maintenance.